Endorsements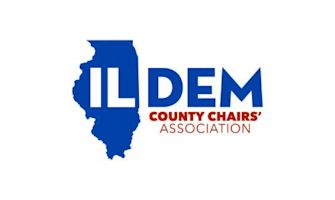 Illinois Democratic County Chairs Association
---
"
The mission of the IDCCA is to build and lead a dynamic and sustainable Democratic organization that is a real partnership effort between County Chairs', precinct committeemen, activists, labor, and voters.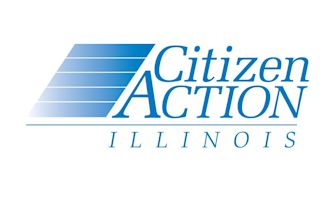 Citizen Action Illinois
---
"
The state's largest public interest organization and a progressive political coalition committed to creating social change both in Illinois and across the nation. The organization's core values: a belief that every human life has equal worth, that the purpose of our society is to allow all its members to live meaningful and fulfilling lives, and that there is a collective good beyond our individual interests. It seeks to promote and win public policies that reflect these values and embody social justice, but recognizes that winning justice requires political power. It exists to create that power by being a values-based, issue-oriented political center in Illinois.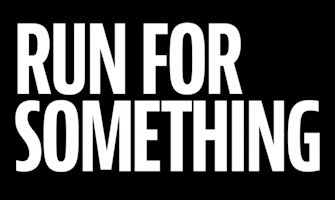 Run for Something
---
"
Run for Something recruits and supports talented, passionate young people who advocate for progressive values now and for the next 30 years, with the ultimate goal of building a progressive bench.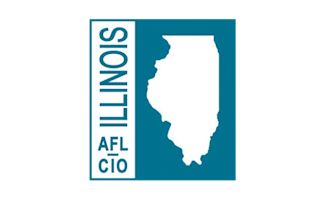 Illinois AFL-CIO
---
"
The Illinois AFL-CIO represents nearly 900,000 union members and is the voice of all working families in the state. Their power lies with the many and diverse people they represent in a multitude of workplaces and in their ability to affect change.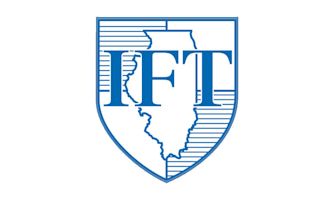 Illinois Federation of Teachers
---
"
The IFT Vision: Members fighting powerfully for a strong union and the future we all deserve. The future we all deserve is an Illinois where we win: -Full and equitable funding for all levels of education and public services -Economic and social justice in communities anchored by strong public schools -Respect and voice for all workers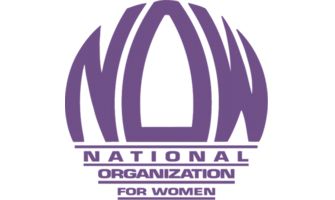 Illinois NOW
---
"
Illinois NOW is an organization of local NOW chapters from every area of Illinois. We are a part of the largest, most comprehensive feminist advocacy group in the United States. NOW's purpose is to TAKE ACTION to bring women into full particpation in society – sharing equal rights, responsibilities, and opportunities with men, while living free from discrimination.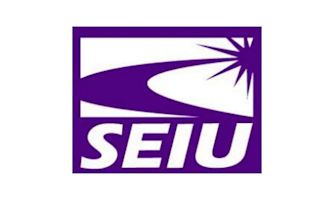 SEIU Healthcare
---
"
SEIU Healthcare is the fastest-growing union of healthcare, child care, home care and nursing home workers in the Midwest. Uniting more than 91,000 workers who provide vital care to our states' children, seniors, patients and people with disabilities, we are committed to quality care and quality jobs for home care, hospital, nursing home and child care workers.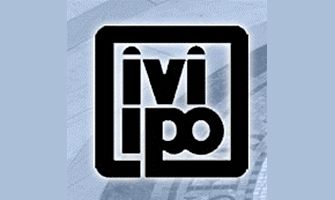 Independent Voters of Illinois - Independent Precinct Organization
---
"
The IVI–IPO has been in existence since 1944. It has been dedicated to good government activism and an idealistic vision of open, honest government in Illinois through pragmatic means that confront cynicism and corruption with equal force. The organization's primary tools are voter's registration, voter information and candidate endorsement. We also lobby on behalf of governmental reforms designed to open the system and better inform the public on the political process. IVI-IPO's mission is to achieve social justice through good government by increasing voter participation and knowledge, by providing a framework for candidate evaluation, and by electing responsive government officials.