Endorsements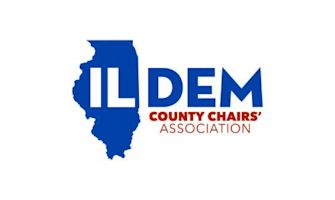 Illinois Democratic County Chairs Association
---
"
The mission of the IDCCA is to build and lead a dynamic and sustainable Democratic organization that is a real partnership effort between County Chairs', precinct committeemen, activists, labor, and voters.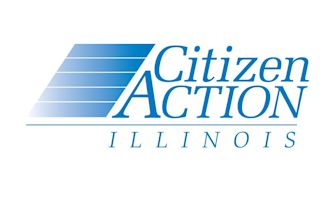 Citizen Action Illinois
---
"
The state's largest public interest organization and a progressive political coalition committed to creating social change both in Illinois and across the nation. The organization's core values: a belief that every human life has equal worth, that the purpose of our society is to allow all its members to live meaningful and fulfilling lives, and that there is a collective good beyond our individual interests. It seeks to promote and win public policies that reflect these values and embody social justice, but recognizes that winning justice requires political power. It exists to create that power by being a values-based, issue-oriented political center in Illinois.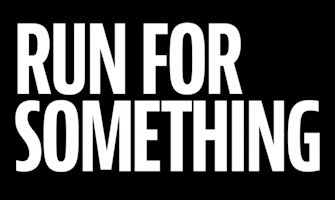 Run for Something
---
"
Run for Something recruits and supports talented, passionate young people who advocate for progressive values now and for the next 30 years, with the ultimate goal of building a progressive bench.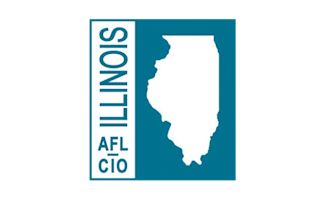 Illinois AFL-CIO
---
"
The Illinois AFL-CIO represents nearly 900,000 union members and is the voice of all working families in the state. Their power lies with the many and diverse people they represent in a multitude of workplaces and in their ability to affect change.